Introduction to WooCommerce with a short example
If you are willing to start an online business and want to take care of all aspects of the business through a site then WooCommerce can help you.
What WooCommerce stand for?
WooCommerce is an open-source e-commerce plugin for WordPress. It is designed for small to large scale online e-commerce sites that are built using WordPress. It is a plugin to sell products and services. It is easy to use even by someone having little knowledge of coding and wants to make a site online store for the business. Specifically, it helps in doing things in an easy and affordable manner.
How does it help?
Using it, you can sell digital and physical things, manage inventory, take care of shipping, take secure payments, and sort taxes automatically. It comes with many built-in functionalities that make developers stress free. Developers need to be aware of how and when to use extensions to add functionality. With WooCommerce, you can save your development time.
It is not limited, you can add countless features with extensions that come with it. When there are hundreds of free and paid WooCommerce extensions, spanning all your logistical & technical requirements, you can be assured that there's an extension for the specified needs.
It is free
WooCommerce is free and open-source just like WordPress. Anyone can convert the simple site to an online shopping site with the use of woo-commerce and with the least efforts.
It also makes payment very easy and secure with its payment methods. For example, it gives you the option to pay through PayPal, amazon pay, etc through its plugins. With these reliable payment methods, you can easily make the transactions.
Not only Plugins but there are lots of WordPress themes for it, Which makes your WooCommerce site looks beautiful. It works with your current theme. There is no need to change your theme to use WooCommerce. It gives you a high-quality website.
With WooCommerce, it is easy to use a variety of subscriptions for physical or virtual products and services.
Following are some sites which use WooCommerce:-
Porter and York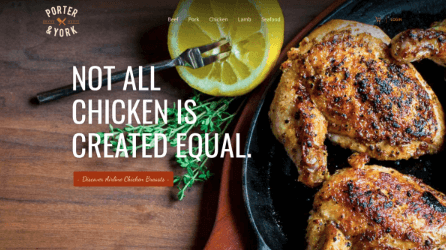 Barefoot Buttons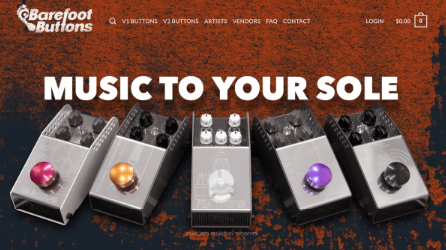 The Good Batch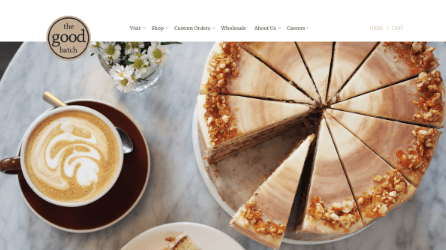 If you have skills in PHP programming and you want to enhance your carrier in this field, a PHP certification from StudySection can help you reach your desired goals. Both beginner level and expert level PHP certification exams are offered by StudySection along with other programming certification exams.