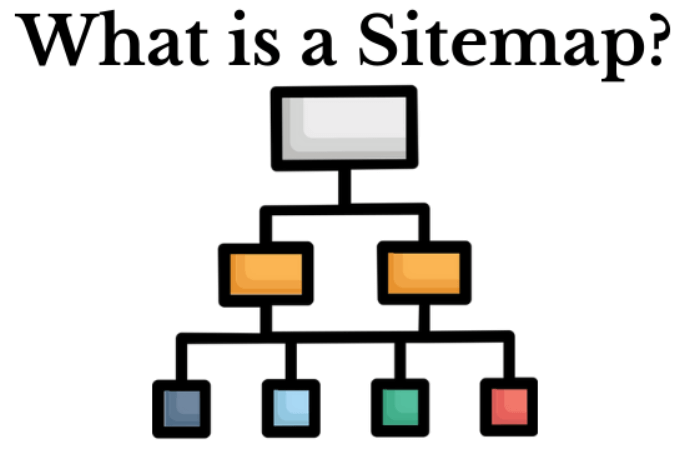 The sitemap is a list of pages to understand the structure of the website. Also makes it easier to navigate the website. Sitemap in SEO is used for Indexing and crawling.
We have two types of sitemap one is an Extensible Markup Language(XML) Sitemap and another one is a Hyper test markup language (HTML) sitemap. Both sitemaps are important and both have their importance.
In layman's language, we can say that an HTML sitemap is used by Humans to understand websites, and an XML sitemap is used by search engines to understand the structure of the website.
XML Sitemap
An XML Sitemap is a file that contains important links to your website. XML sitemap assists the search engines to understand the structure of a website. It helps Google in crawling.
In the XML sitemap, there are some limitations like a max of 50,000 URLs can be added to a file and the size of an uncompressed file is a maximum of 50 MB.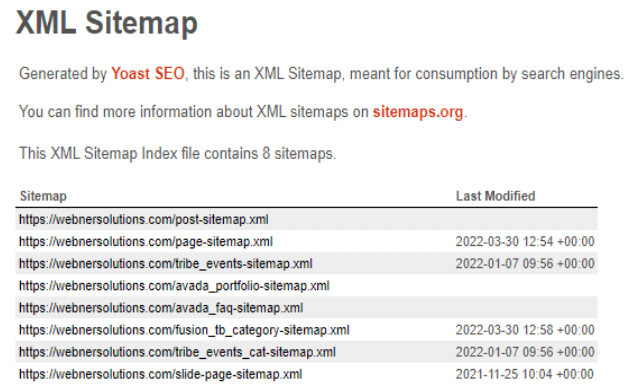 Benefits of XML Sitemap
An XML sitemap helps the search engines in crawling the website more effectively.
Large size websites gain better and more organized indexation.
The XML sitemap helps your website gain indexation for dynamically generated pages.
It tells Google how frequently your content is updated and how important it is.
The XML sitemap tells Google what kind of data is on your website.
HTML Sitemap
An HTML sitemap focuses on making the website more user-friendly. In the HTML sitemap, we have all website links in an unstructured way users can easily navigate to the required page. With the help of an organized HTM sitemap, crawlers can quickly understand which pages are important.
Benefits of HTML Sitemap
Organize Large Websites
Highlight The Website's Purpose
Speed The Work Of Search Engine Crawlers
Grow Search Engine Visibility
Allow Page Links In A Natural Way To Drive Visitors
Get certification for your knowledge in the fundamentals of Computer functioning by clearing the Computer Certification exam conducted by StudySection. After going through this Computer Certification exam, you will be able to evaluate your basic knowledge of computers