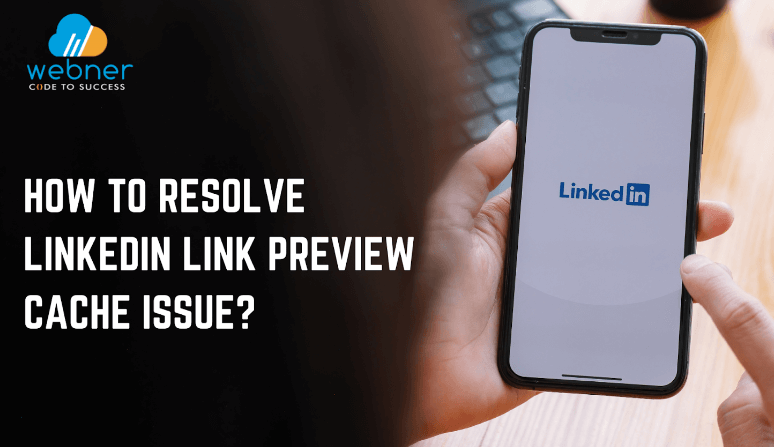 Are you facing issues when you try to post a link on linkedin and its preview is showing incorrect data or old data? Like the new post title, description or image isn't populating into the post preview properly, it's showing the older version only.
The reason behind is Linkedin caches your images, page titles, and descriptions for 7 days. So, when you update that page with a new image, title or description it populates the older preview only.
Solution: You can use Linkedin Post Inspector to clear preview cache:
Follow the steps given below:
Step 1: Visit the Link > https://www.linkedin.com/post-inspector/
Step 2: Enter that URL on which you are facing the issue and click the Inspect button. Now you will see the updated preview image.
Step 3: Check that Link again by sharing on linkedin or if you have already shared then refresh the page and you can now see the updated preview with latest image, title or description.
Our example: One of our employees has shared our Linkedin page link on his profile and its preview was showing our old logo.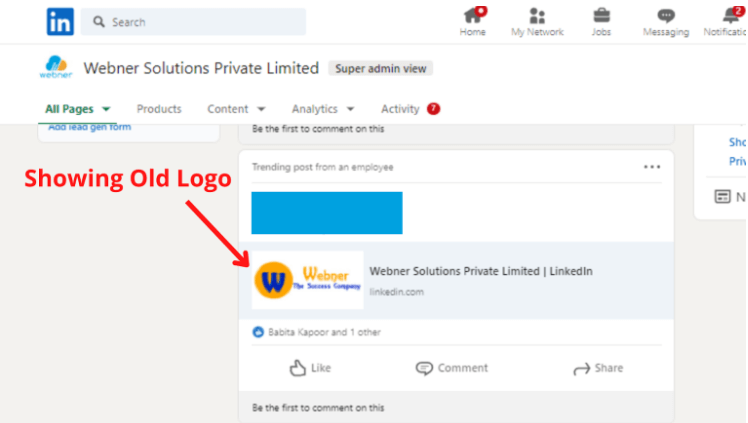 Then, we checked the issue and found the issue of linkedin preview cache.
After following the above process of clearing Linkedin Preview Cache, we were able to see the shared link with our updated logo.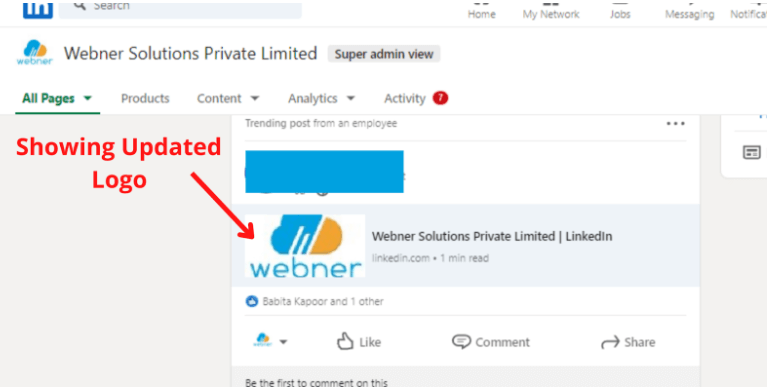 I hope this article will be helpful for you.
StudySection gives an opportunity to beginners and experts in .NET framework to go through StudySection's .NET Certification Exam and get a .NET certification for enhancement of career in programming. If you have knowledge of the .NET framework then you can get a certificate through an online exam at StudySection.