Introduction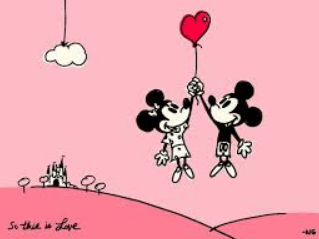 As we all know that Valentine's Day is celebrated every year on the 14th of February. This festival is celebrated in many countries all over the world. It started as a festival of one or more Christian saints called Valentines. On this day, lovers give gifts to each other as a gesture of love, out of which some people like to give flowers, some people like cards and some people express their love by surprising others.
The story associated with Valentine's Day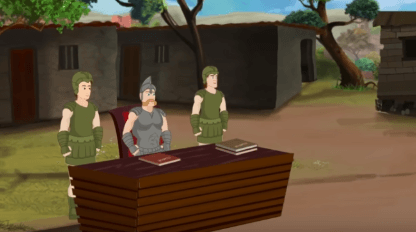 Once due to a shortage of soldiers in Rome, the Emperor conducted recruitment for soldiers in the army. All the people refused to join the army because no one wanted to stay away from their family. Hence the king canceled all the engagements and marriages just to make people realize what was more important.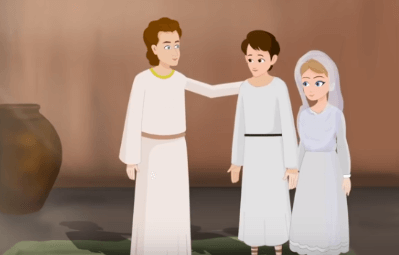 Valentine was getting the couples married against the will of the ruler. So he was imprisoned by the ruler.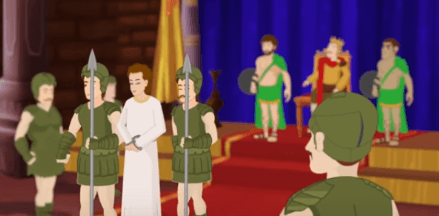 It is said that Valentine had healed the eyes of the jailer's daughter.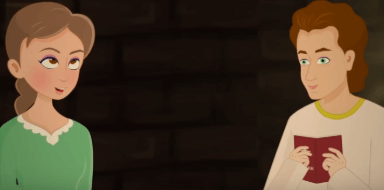 Before his execution, he wrote a letter to Julia (Jailer's daughter) in which he signed as "your valentine".
Another story
Once in a college, a girl, Janice and boy Prentice studied together, they were very much in love with each other. Both of them decided to get married before meeting their parents. But as soon as both of them went to Janice's house, her father refused them for marriage and also refused to meet both with each other. After this, the couple decided to part ways and married different people.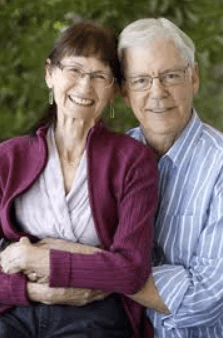 After some years, Prentice found a gift that he had given Janice in his mother's belongings. And Janice also got the same article from his mother's things. Janice and Prentice thought that getting a piece of paper was a sign that both of them should be together. 50 years later they met and got married.
Being the most extensively used JavaScript library, a jQuery certification will add enormous value to your skill-set. jQuery provides various functionalities to the developer in order to develop complex applications with ease and efficiency.