Every business owner wants to make the best use of numerous digital tactics and channels. The question arises how? The simple and accurate answer here is Digital Marketing. It is a term that has become very popular in the last couple of years.
What is Digital Marketing?
There's a spectrum of tactics that come under the umbrella of "Digital Marketing" which includes Social media marketing (SMM), search engine optimization (SEO), Pay Per Click advertising (PPC), affiliate marketing, content marketing, online brochures, and even blogging. In simple words, we can say that Digital marketing is a great way to grow an online business.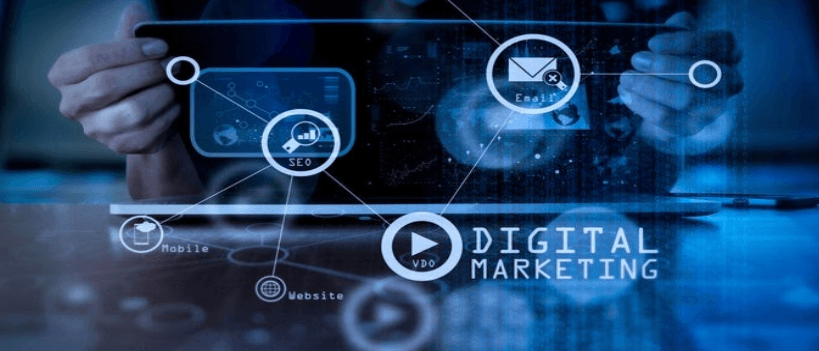 Now, it's clear that there are too many options and strategies associated with Digital Marketing that digital marketers have and can make full use of it. With so many options, strategies, and a variety of tactics available, digital marketers can get creative, engage more customers, and can help companies make more profit and that too, by keeping everything under budget.
That's not it. It has proven to be much helpful than traditional marketing. We already know which one of them is more suitable for the marketing and promotion of a company, a service, or a brand.
How does it work?
Digital Marketing is an online process, which simply means there is more exposure to endless possibilities of making a company public and projecting the strong image of the brand.
Various channels make it possible for anyone to connect with the target audience. It's a fact that digital marketing offers a high level of interaction and engagement. Not only this, but various analytical dashboard tools are also available for monitoring the ROI and success of the marketing campaigns. Digital marketers hit their overarching goals by making a clear strategy for these campaigns. It's obvious to know now that this kind of Marketing has made it easy to achieve the results that anyone could hope for.
Individuals that have a good command over English have more chances of getting hired. An English certification can help in such situations. English certification exam from StudySection includes basic as well as advanced level English language concepts.