Introduction to UML
Unified Modeling Language is an object-oriented unified modeling language. It is a norm that is mainly used for constructing object-oriented, significant documentation standards for whatever software system in the real world. UML Diagram is a pictorial description of classes, objects, and relationships. It is a standard that describes a part of a system. It presents a plan to develop rich models that define the working of any hardware or software system.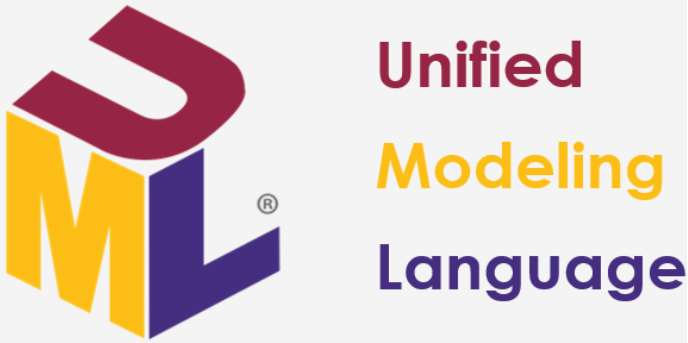 History of UML
The 1990s was the period of development of object-oriented languages such as C++. These object-oriented languages (OOL) were used to build complex but compelling systems.
It was developed by software engineers Grady Booch, Ivar Jacobson, and James Rumbaugh of Rational software during 1994 and 1995. It was under development till 1996.
All of UML creators, viz, Grady Booch, Ivar Jacobson, and James Rumbaugh had a fabulous idea for creating a language that will reduce the complexity.
Booch's method was flexible to work with throughout the design and creation of objects.
Jacobson's method contributed a great way to work on use-cases. It further has a great approach for high-level design.
Rumbaugh's method turned out to be useful while handling sensitive systems.
Behavioral models and state-charts were added in the UML by David Harel.
UML was acknowledged as a norm by Object Management Group (OMG) in 1997. Object Management Group is responsible for maintaining UML regularly since it was adopted as a standard.
In 2005, the International Organization for Standardization established UML as an ISO standard. It is used in many industries for designing object-oriented models.
UML's latest version is 2.5.1 which was released in December 2017.
jQuery allows the user to create powerful and dynamic webpages that run without any hiccup. With StudySection, you have the liberty to choose among beginner or expert level jQuery Certification Exams to help you excel in this career field.