To create a course.
Go to site administrator->courses->manage courses and categories.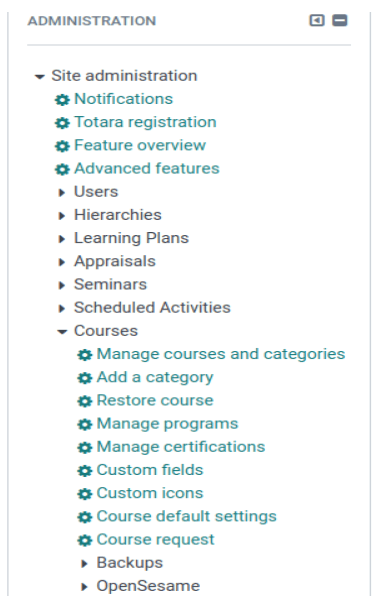 Go to miscellaneous click on create a new course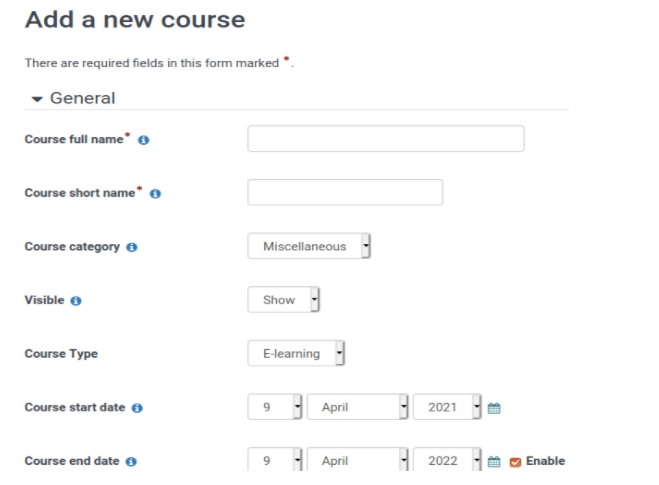 Enter the course full name eg science
Enter the course short name eg science
Enter the course start and end if you want

Enter the course description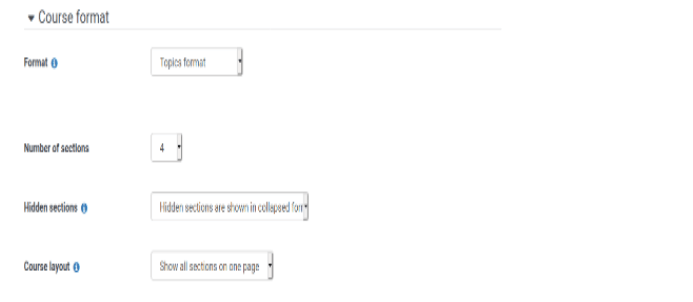 You can change the course format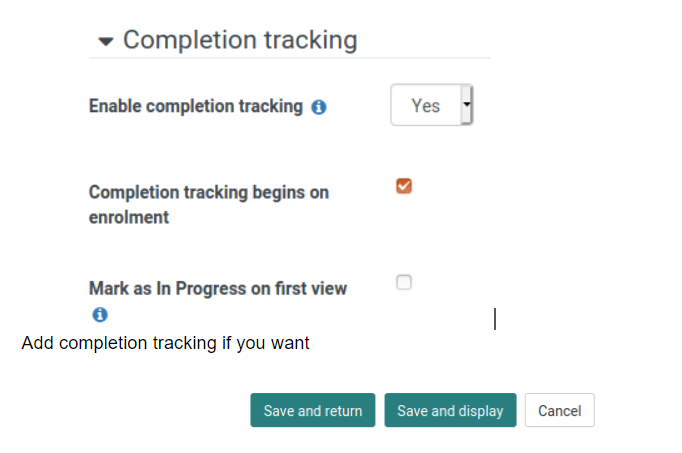 Click on save and display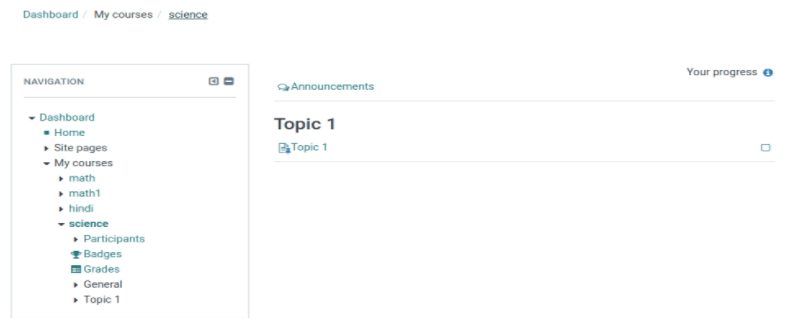 A new Course is created with the name science
To enroll users in a course go to the enrollment method in the course administration
There are different types of enrollment methods in Moodle/Totara like:
Manual enrollment:- It allows the teacher of the course to manage individual enrollment of the student to their course.
Self-enrollment:- User can directly enroll via enrolment key.
Guest Access:- Users with the guest role can view the contents of the course.
Go to
Site administrator->courses->choose the course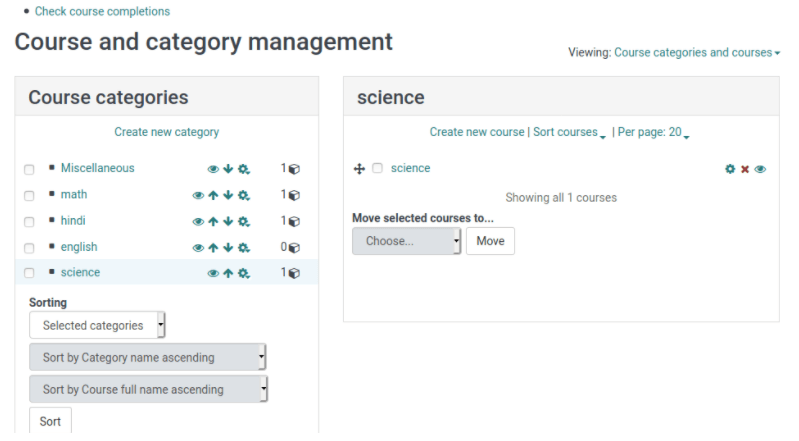 Click on the course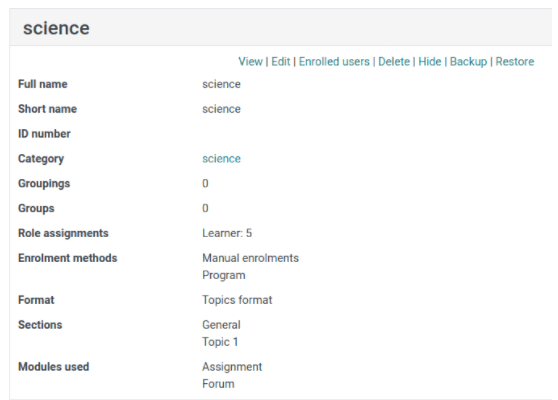 Go to enrolled methods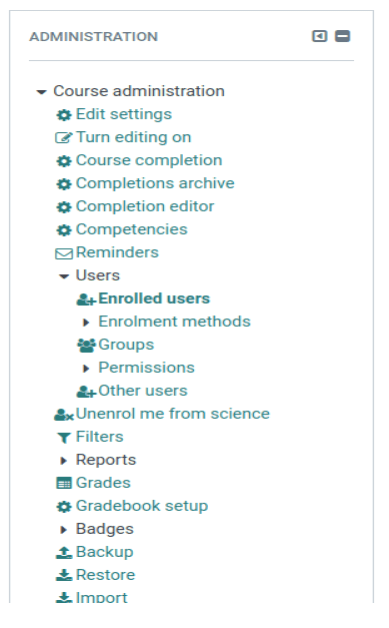 Choose the enrollment methods manual or self-enrollment.

To enroll user manually go to the course administrator of that course-> users-> enrolled users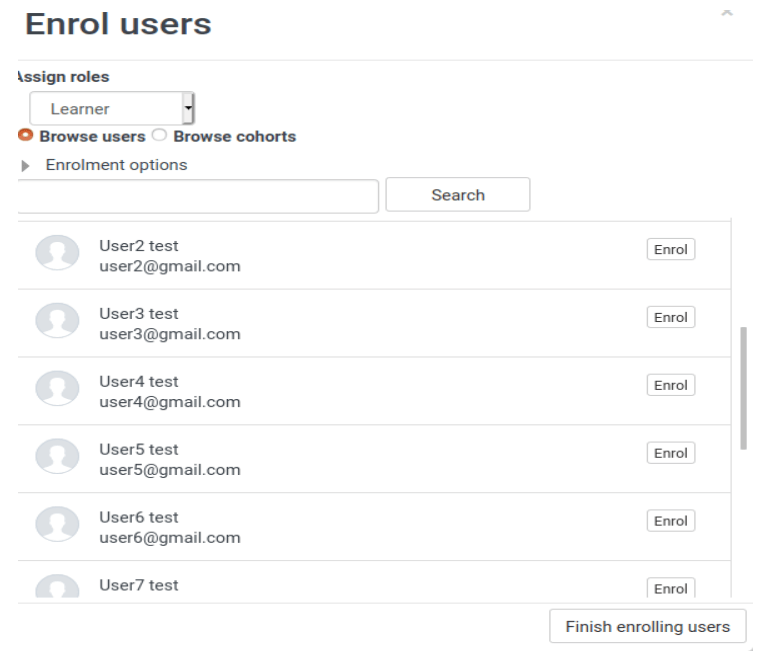 Self enrolment – A user can enroll him/herself into a course by going through Settings > Course administration > "Enrol me in this course"
Knowledge of .NET is quite rewarding in the IT industry. If you have got some skills in the .NET framework then a .NET Certification Exams from StudySection can prove to be a good attachment with your resume. You can go for a foundation level certificate as well as an advanced level certificate in the .NET framework.