Web Designers Nowadays
The complexity of websites is increasing and they are transforming into web applications that contain business logic, interactivity, transaction handling, and states. This phenomenon forces the Web developers to adapt more traditional software engineering techniques to keep the Web applications error-free, maintainable, reusable, well documented, etc. Whether you have a small business or educational institute etc, you want a site that will increase your online visibility, increase engagement with your audience and accomplish your goals. In short, you need a website that is visually appealing, functionally dynamic and has captivating content that delivers your message forward.
Keeping in mind all the basic concepts we'll discuss a few tips and tricks that a Web designer should implement.

You may notice that nowadays many web developers do not use any engineering techniques at all. The design focuses mainly to create an application fashionable, as much as possible with no regard for the application's functionality. This results in applications that are hard to maintain and have poor functionality. So, a designer should have a clear vision of what to create and how to deliver the product to the customer. Good designing of any website is its starting point. As a web designer, it's imperative that you find a perfect balance between business and art when designing.
To become a great Web designer, you need certain traits that set you apart from the crowd.
A few qualities that a Web designer must have are:
Have knowledge of key principles to make content more relevant.A Web designer must be proficient in HTML, CSS, JavaScript at least.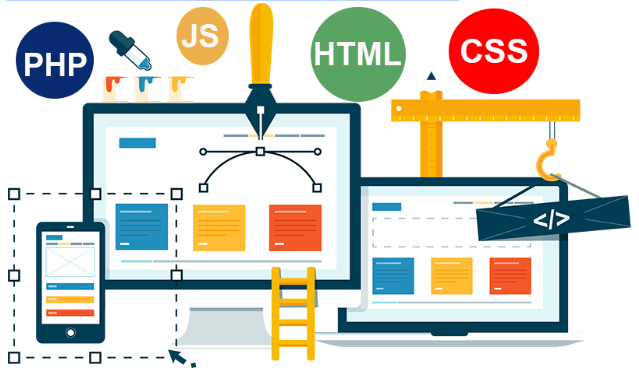 Be self-learning and find solutions to problems. Designers have to face various problems while handling different projects. Getting stuck is a part of handling things and a good designer comes out with the right solution. If you are a designer, always make sure that if a problem arises, then you should look for the right solution.
Reach out to your clients regularly. It is important to get feedback and most importantly, to course correct and deliver a better product.
Exercise good communication skills. We must be able to communicate well with our team and articulate our thoughts and ideas or changes in the scope of a particular project or task. Websites are big responsibility/huge projects, so, designers should work thoughtfully so that they can express their vision and others can also implement it.
Furthermore, we must be creative, pay attention to the little things and must have great presentation skills. When we get stuck in our work, we must discuss our problems with our teammates rather than wasting time. Normally, a web designer is expected to provide a variety of designs. Presentation skills are important for designers to succeed in selling their ideas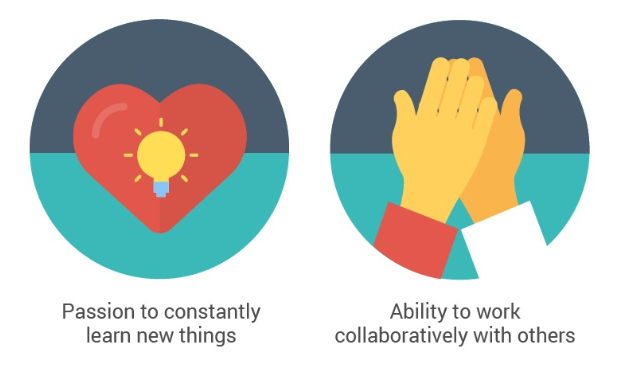 Time Management Time management skills are important. The rapid updating of project iterations means that the design must also be updated from time to time. Good Web designers need to manage their schedules and follow up on project needs.
At last, I would like to include that a Web designer must be innovative, helpful and must know to manage his time in an efficient manner. Sounds easier said than done, of course. When crafting a web experience, you have to take into account the client you're working with, the message the team wants to convey, and how the audience could potentially react to the interface.
The average web designer makes every site the same as per customer requirement, but a good web designer knows that the hard work will produce good results.
jQuery presents a tree-like structure of all the elements on a webpage simplifying the syntax and further manipulating such elements. The jQuery Certification exam by StudySection will secure your fundamental knowledge and a basic understanding of jQuery as an asset to improve your skills.