What is Facebook?
Facebook is a social networking site that makes it easy for us to connect with family and friends, allows us to post pictures,articles and videos online, chat free with friends.
History of Facebook
Facebook was founded by Mark Zuckerberg in February 2004, it was originally designed for college students while he was enrolled at Harvard University at the age of 23.
Initially, this website's membership was limited for the Harvard University student but later it was expanded to other Boston universities, the Ivy League and eventually all US universities.
It became Facebook.com in 2005 and it began to spread worldwide and by the end of 2006 tha network extended beyond the educational institutions to anyone with a registered email address and above the age of 13 for free.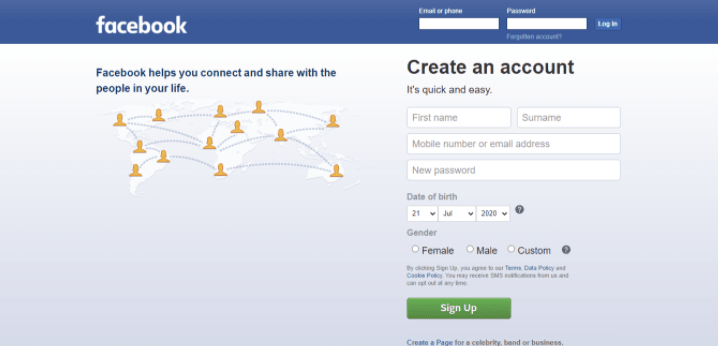 Late in 2007, it had 100,000 business pages, allowing many companies to attract customers and tell about themselves.
In early 2011, Facebook had become the largest online photo host and in late 2011 over 350 million users accessed it through their mobile phones accounting for 33% of all its traffic.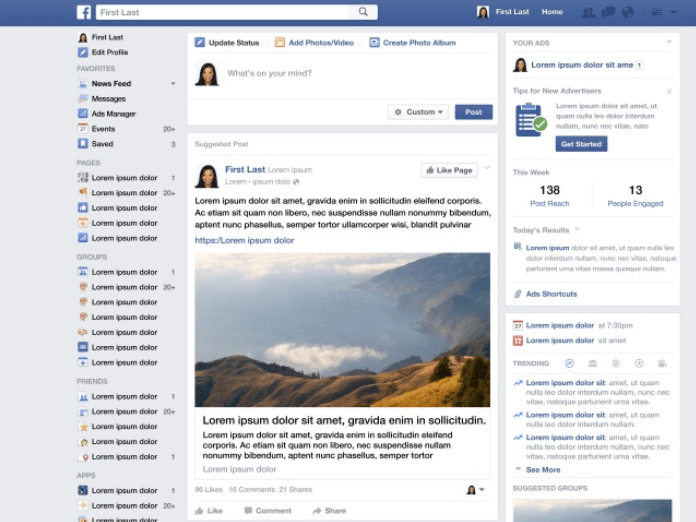 In October 2011 Facebook Messenger was launched for Android and IOS.
Acquisitions
Facebook has acquired a total of 82 companies till date including Whatsapp on February 19, 2014, Instagram on April 9, 2012 and many others. The majority of the companies acquired by Facebook are US based, and a large percentage of these companies are based in or around the San Francisco Bay Area. Facebook has also made investments in LuckyCal and Wildfire Interactive.
Facebook CEO Mark Zuckerberg in 2010 stated that "We have not once bought a company for the company. We buy companies to get excellent people. In order to have a really entrepreneurial culture one of the key things is to make sure we're recruiting the best people. One of the ways to do this is to focus on acquiring great companies with great founders."
Controversies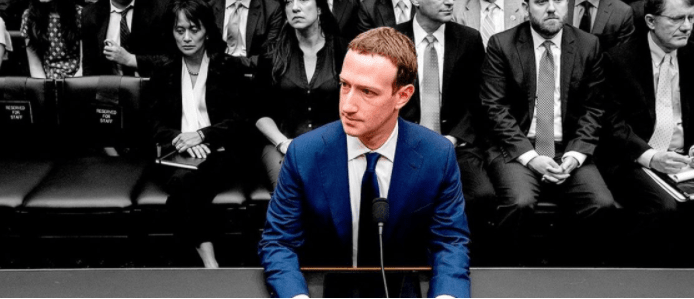 The most recent and biggest scandal that surrounded Facebook was the breach of millions of users' data by British voter-profiling company, Cambridge Analytica, which campaigned for U.S President Donald Trump during the 2016 U.S Presidential Election. The firm used information obtained from Facebook to target Trumps' likely supporters during the election campaign.
Before the election, Facebook gave permission to a Russian researcher to conduct a survey via a third-party app on the social platform. 200,000 users filled the survey but the number of profiles affected by this app increased considerably due to the fact that it has also collected data from the whole friend list of those who installed it. The information gathered was then sold to Cambridge Analytica when Trump hired their services.
The initial amount of those affected stood at 50 million users when the news first emerged last month, but the latest reports suggest that this figure actually stands at 80 million users. Cambridge Analytica claimed that they had data for 30 million Facebook users out of the total 2.2 billion users the social media possess.
Facebook is determined to win back the trust of its users by informing all the users involved in the data breach. Additionally, the social media platform is encouraging its users to shut down all third-party access to their Facebook accounts and is working on setting up "firewalls" to further protect the data of its users.
StudySection gives an opportunity to beginners and experts in .NET framework to go through StudySection's .NET Certification Exam and get a .NET certification for enhancement of career in programming. If you have knowledge of the .NET framework then you can get a certificate through an online exam at StudySection.